About
Mirawara Outdoor Experiences Inc was founded by Emmanuelle Dubuc in 2015. Emmanuelle holds a degree in Environmental Education and is enthusiastic about helping people experience our great environment.
Mirawara's aim is to get people outdoors, particularly young people in this age of sedentary and screen-based pastimes. Getting them grounded with the clear and simple tasks of the outdoors (make a shelter, eat and drink, get to the top, navigate to somewhere) is a great antidote to our complex lives. Learning about environment and cultural aspects of our region is a great way to connect to our country and community.
Mirawara began informally by taking friends families rock climbing on Mt Alexander and Mt Macedon — climbing and spending time in these beautiful landscapes. From those great experiences we decided to set-up formally so we could help more people get to the simple enjoyment of the outdoors. Mirawara participated in the Community Foundation of Central Victoria's Big Give crowd funding campaign in 2016. With the support of many donors and sponsors we have seed funding to help with insurance, Parks Victoria Tour Operator license and an initial stock of climbing equipment. Once established we will expand to include camping, canoeing and walking trips, exploring and learning about the great environment of and cultures of our region.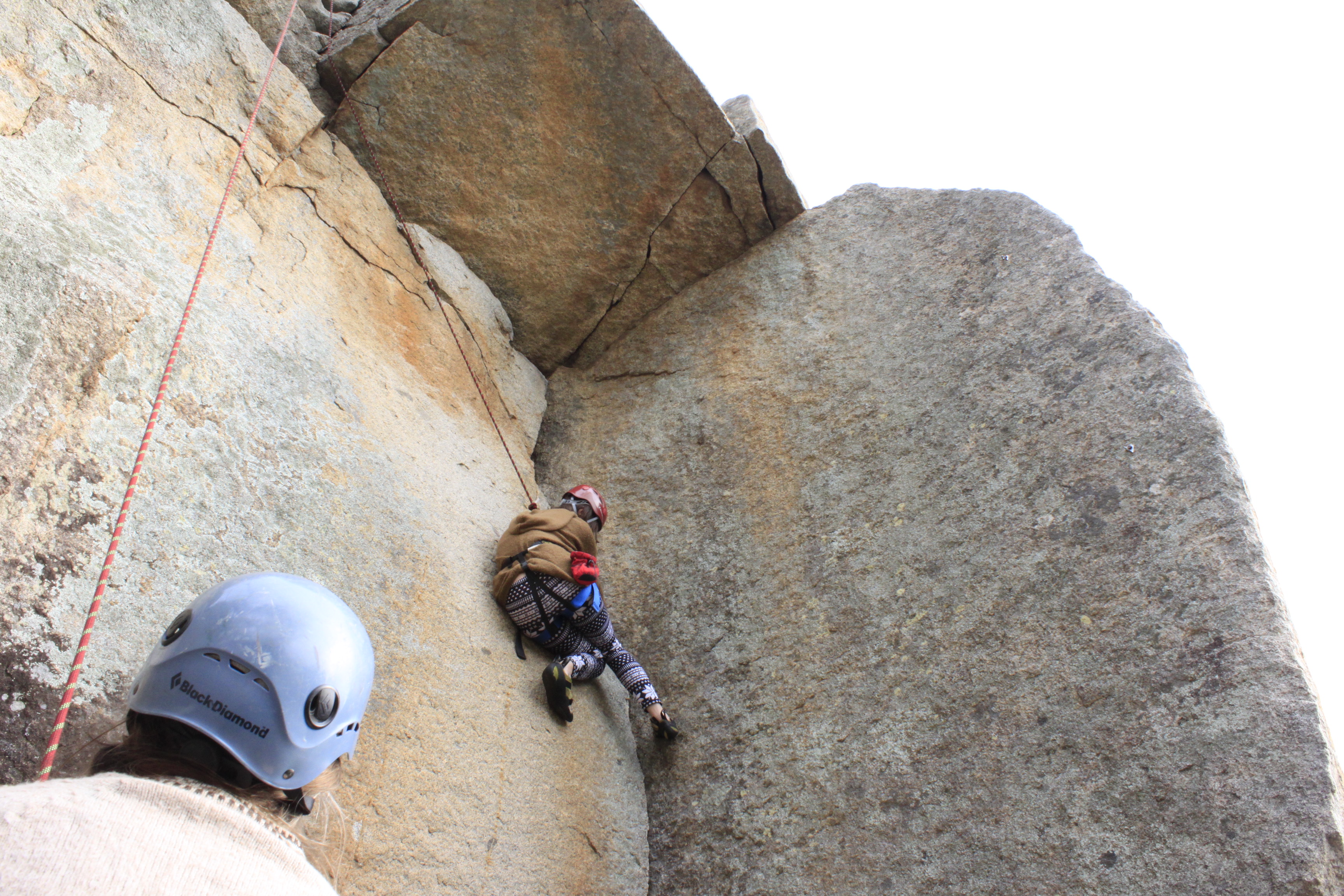 Mirawara is a non-profit social enterprise based in Castlemaine.  The name Mirawara comes from the scientific name of the biggest mayfly in Australia, an amazing insect and among the most ancient on Earth. You can see them flying over the top of the water at the  Golden Point Reservoir during summer evenings — truly beautiful!
Use the contact form below enquire about Mirawara, services we can supply to your group or school, and our upcoming events. Trips will be listed here and on Our Facebook page. Also check out our Instagram page for images from past events and trips.
---