Team
We are a bunch of passionate outdoor and environmental educators who want to promote connections and the creation of stories/culture between young people and nature through outdoor education activities such as rock-climbing, bushwalking, canoeing, bush skills, nature studies and much more.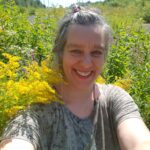 Emmanuelle Dubuc:   Emmanuelle is originally from Canada and is very passionate about Indigenous Knowledge System and culture from back home. Her ancestry comes from "Les coureurs des bois" which were the first French to arrive in North America and lived in harmony with "Amerindians", native people of Canada for 150 years. This history has strongly influenced the way she sees the world. She graduated from Latrobe University in 2014 with a degree in Environmental Education and  has twenty years of outdoor education experience with her speciality in rock-climbing: multi pitch, top roping, abseiling and rope access work. She holds Wilderness First Aid and Level one rigging certificate. Emma is currently undertaking formal climbing guide qualification with the ACIA. She was also a participant of Lurujarri trail (Western Australia) in 2012 and 2013 and  has been a passionate advocate of Indigenous Land rights ever since.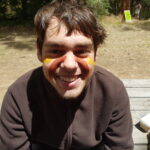 Benjamin Dubuc-Timson: Ben is a passionate environmentalist and strong advocate for Indigenous rights. His love and passion for Nature is what drives Ben to educate the broader community about the importance of protecting wild places around the globe for a safe and sustainable future for the generations to come. He is part of the School Strike for Climate and has been a strong advocate for change for many years. Ben was a participant of the Lurudjarri Trail in Western Australia in 2013.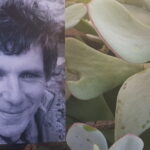 Tim Read: I am a community worker with 25+ years of experience working to protect and restore biodiversity and community well-being, through projects, community advocacy, and campaigning. Working at the interface between the human community and ecosystems, to support justice for the most vulnerable humans and more-than-humans. I am passionate about working to support First Nations to achieve justice and in working to renew the practices of custodianship for Country and people based on the ancient wisdom of place that emerged through thousands of years of being with the Country. I believe this wisdom is part of the pathway that will take humans towards a more healthy, compassionate relationship with themselves, the living being they are part of, the Earth. I am passionate about sharing my insights into ecosystems and the lifeforms that together create them: each place, each plant, and animal has rights, has a story, its story, and it's our story, a story of coevolution.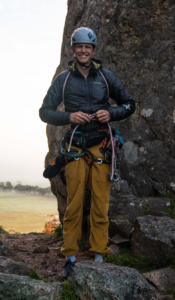 Monty Nixon: Monty is a desert child, growing up in Mparntwe (Alice Springs) where an awe for the vibrancy of Country around him ignited a passion for spending time in place. Opportunities growing up on and around Arrente Country provide a grounding in coming to appreciate the importance of Country and to question Eurocentric understandings of human / nonhuman relations. The insights and new perspectives developed in the desert are what drive Monty to want to help others connect and reconsider what it means to be human in relation to the places they live, and visit. It was this drive that brought Monty south to study Outdoor Education at Latrobe University, Bendigo. Whilst at Latrobe, Monty became gripped by climbing and became an ACIA single pitch guide in 2019. He is currently attempting to combine a passion for climbing and understanding place in his honours research project 'An examination of a co-authored place, Dyurrite / Mount Arapiles. Monty joined the Mirawara team in 2019 as a guide and hopes to be able to continue to serve the community by providing opportunities to others of spending time climbing in the places he has come to love.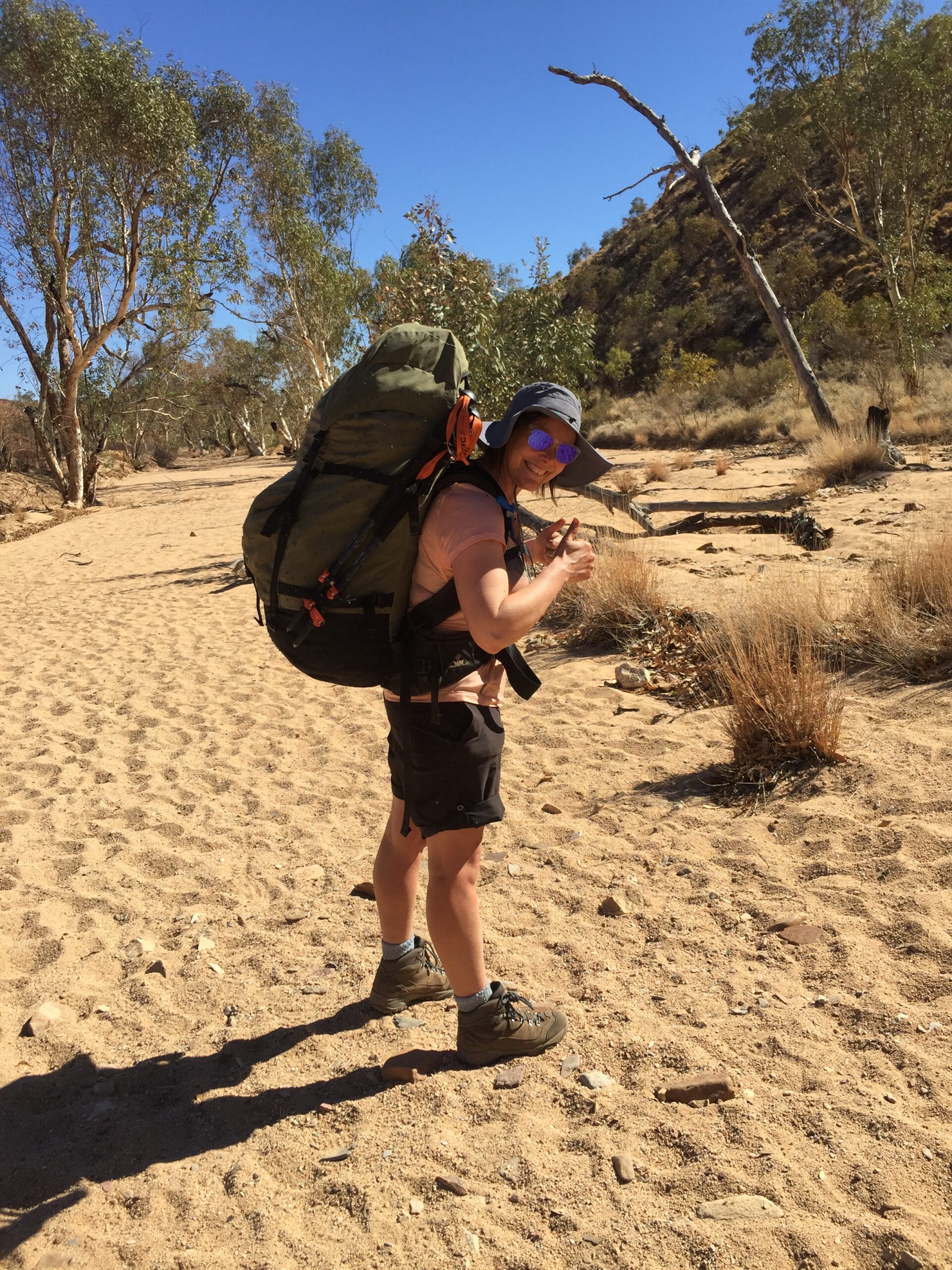 Fiona Lewis: Fiona is an Educator living and working on Djaara Country. Having always been awed by the natural world, Fiona studied a Bachelor of Science majoring in Botany and Ecology. Her passion for people led her to study a Graduate Diploma of Education and she has been working as a secondary school teacher since 2005. Fiona enjoys exploring new ways of connecting with nature and is grateful to be surrounded by semi wild places where she can often be found mountain biking, hiking and wandering. She is passionate about embracing diverse ways of being and helping people connect with nature. She is hopeful this humble work might just save the world.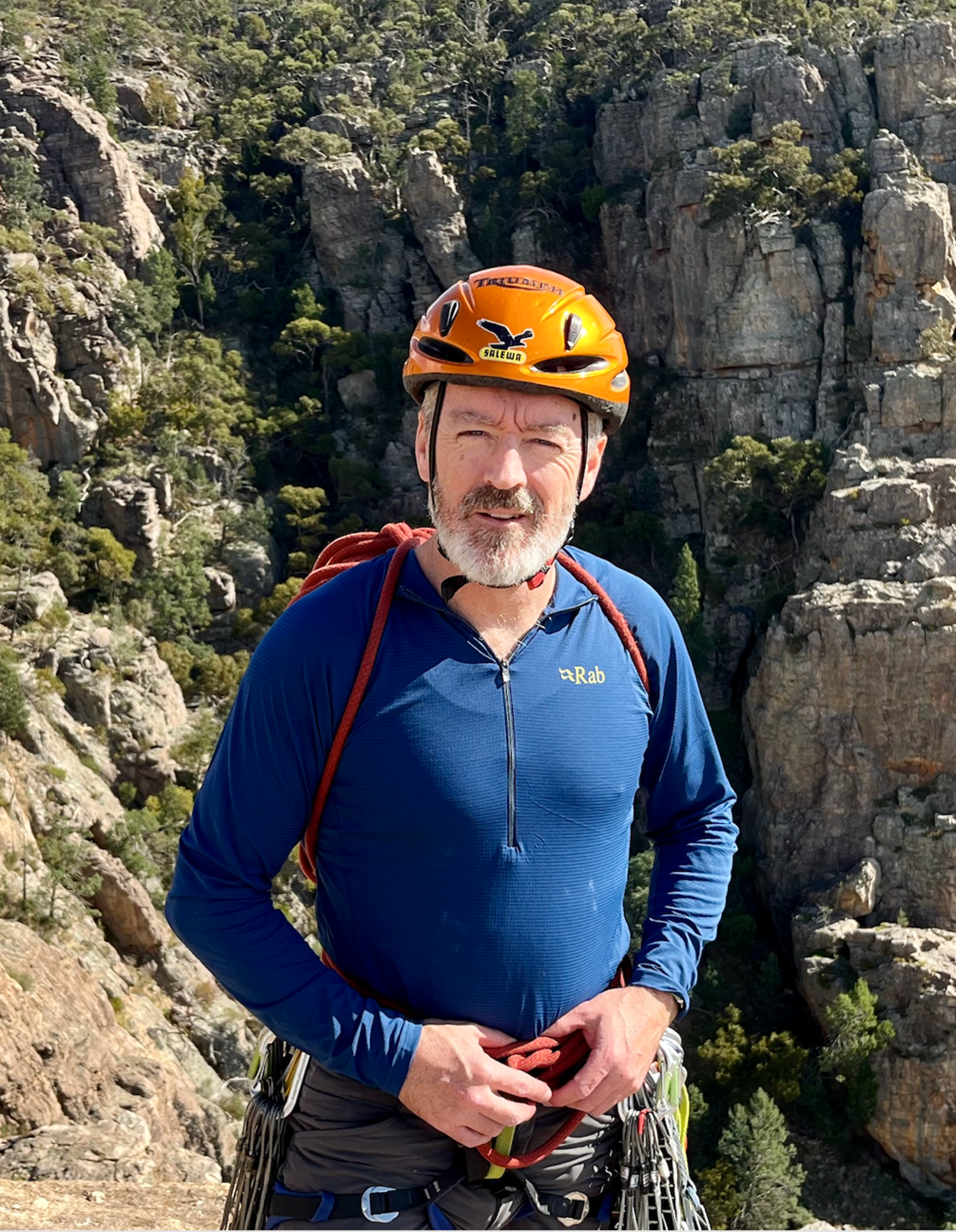 Mike Freeman: Mike was raised on Dja Dja Wurrung country and has been exploring the environment through climbing and outdoor activities for nearly 30 years. Mike has been involved with Mirawara for the past five years, most recently as Treasurer and climbing guide. When he can, Mike escapes to Djurrite/Mt Arapiles to pretend he's a full time climber.
Management committee: Jacqui Knee, Tim Read, Fiona Lewis, Mike Freeman, Emmanuelle Dubuc, Benjamin Dubuc-Timson