Weaving Stories of Experiential Learning & Connection With Nature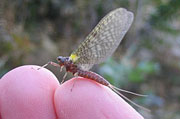 Mirawara is a non-profit social enterprise based in Castlemaine. The name Mirawara comes from the scientific name of the biggest mayfly in Australia, an amazing insect and among the most ancient on Earth. You can see them flying over the top of the water at the  Golden Point Reservoir during summer evenings — truly beautiful!
Use the contact form below enquire about Mirawara, services we can supply to your group or school, and our upcoming events. Trips will be listed here and on our Facebook page. Also check out our Instagram page for images from past events and trips.
---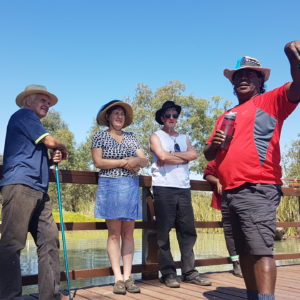 Community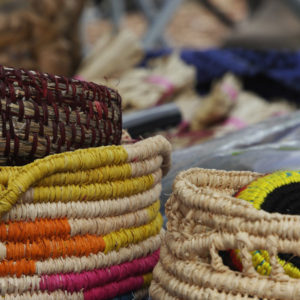 Organisations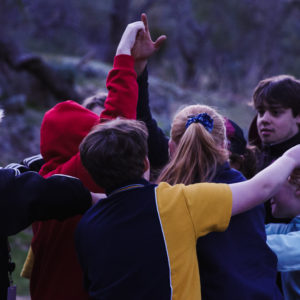 Schools