Mirawara Spring school holiday program is open for bookings! We have plenty on offer to keep you and the kids busy for the school holidays next Spring.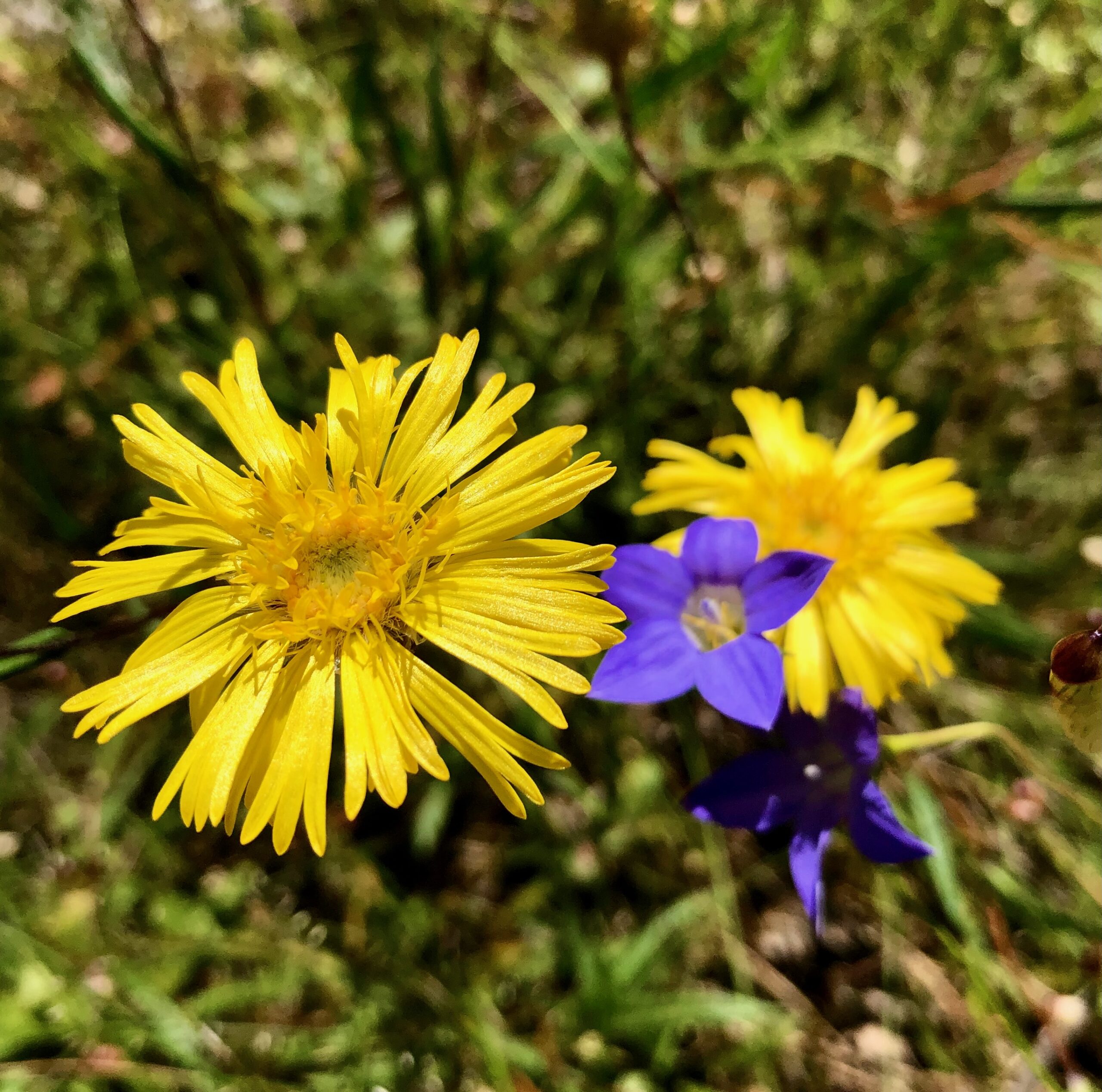 Basket weaving and healing Djandak with Dja Dja Wurrung elder
Come and spend a day with well-known elder and master weaver Aunty Marilyne Nicholls and learn how to weave traditional baskets. Aunty Marilyne will take you on a cultural walk around Walmer to talk about different materials you can use to weave baskets before settling into our beautiful rustic studio to learn how to weave your own basket. You will have a chance to learn about Dja Dja Wurrung culture and hear beautiful stories from Aunty Marilyne. As part of our commitment to healing Djandak (Country), you will also have the opportunity to plant natives grasses with Aunty Marilyne.
Mirawara will provide a delicious warm lunch (vegan and gluten free) but please let us know if you have any other dietary requirements. Please bring the client sign up form with you on the day which can be downloaded from our website: Mirawara (on the menu on the top right hand-side, click on contact and the form will be there). For more information and booking: https://www.eventbrite.com.au/e/basket-weaving-with-dja-dja-wurrung-elder-marilyne-nicholls-tickets-649419821167?aff=oddtdtcreator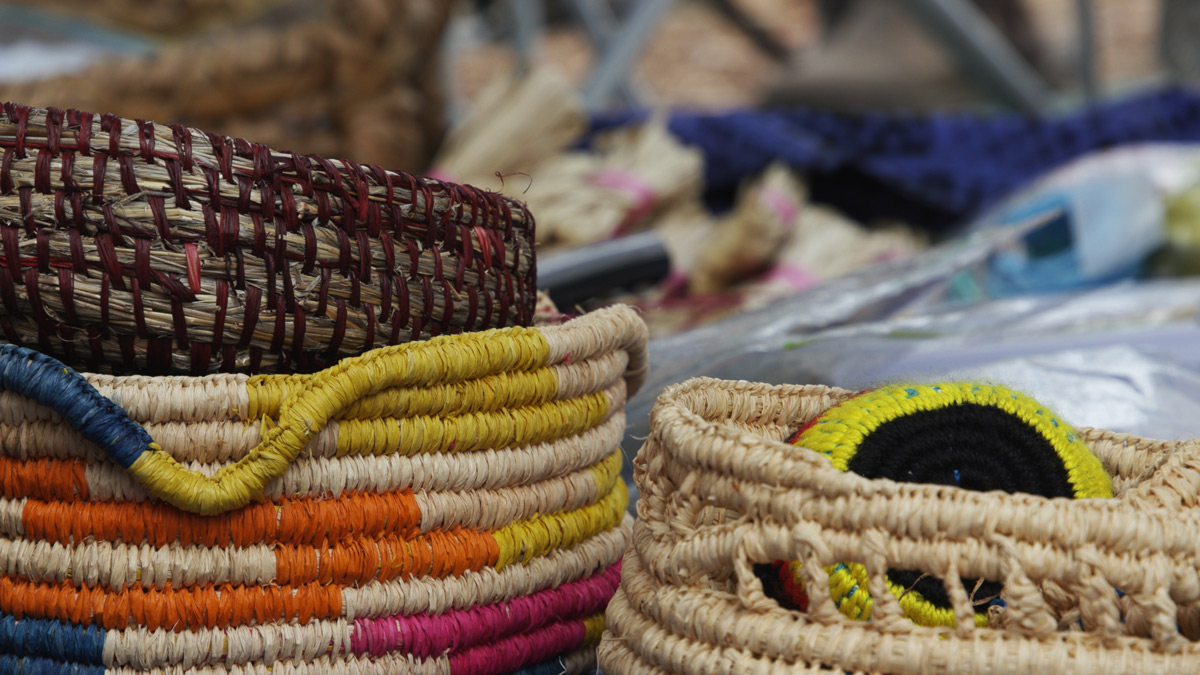 Rewilding and nature connection workshop with Claire Dunn and Dan Amrein, 17th Sept 2023, Leanganook
A family-friendly introductory course in wilderness survival skills, bush crafts, deep nature connection with rewilding guides Claire Dunn, Daniel Amrein and Yonke van Geloven. This workshop at Leanganook will include fire-by-friction, foraging for edible weeds, natural fibre rope making, deep ecology, nature connection games and so much more.
MENTORS
Claire Dunn Founder of Nature's Apprentice and author.
Claire is a writer, speaker, barefoot explorer, rewilding facilitator and founder of Nature's Apprentice. Claire is passionate about human rewilding and believes that a reclaiming of our ecological selves and belonging is key to regenerating wildness on the planet.
For the last 15 years, Claire has been facilitating individuals to dive deeply into the mysteries of nature and psyche through the pathways of deep nature connection, ancestral earth skills, deep ecology, ecopsychology, soulcentric nature-based practice, village building, dance, ceremony and contemporary wilderness rites-of-passage.
Claire is the author of memoir My Year Without Matches, which tells the story of her year living wild. Her recently released memoir Rewilding the Urban Soul explores how we might embody wild consciousness within a modern city context. Claire lives in Warburton with her partner Dan, where they are enjoying the wild and deep journey of parenthood.
When we apprentice ourselves to nature, to the wilds both inside and outside of us, we can awaken into our full potential, our senses alive, our visions and passions on fire." https://www.naturesapprentice.com.au/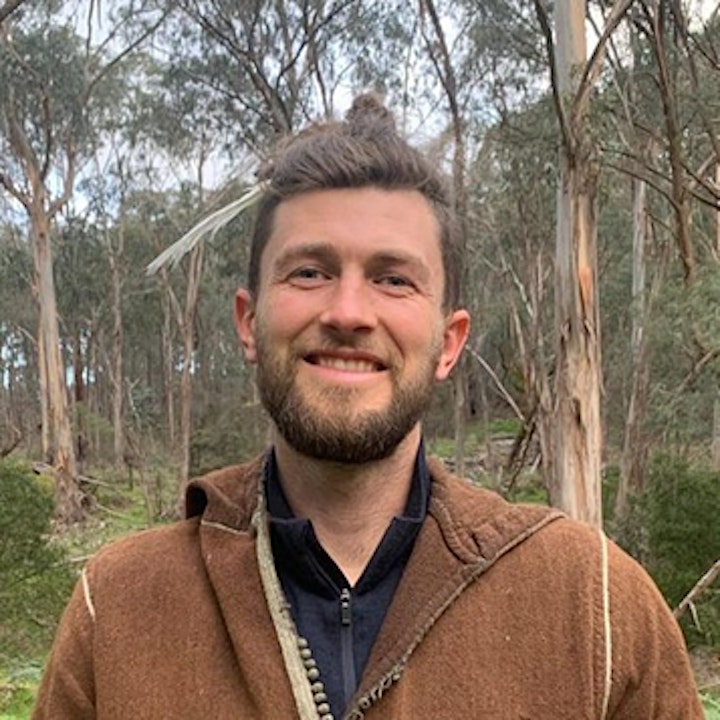 Daniel Amrein.
Facilitator and Vision Quest Guide
Daniel (Dan) Amrein is a carpenter-builder and father of three living in the village of Warburton in the Yarra Valley. Dan's first Vision Quest was at the age of 16 in the Lakota tradition, and since then the ceremony has been a powerful consistent thread and guiding principle in his life, both as Quester, and Guide. Dan is passionate about the power of earth-based ceremony in its different forms as a tool for healing and growth. You will often find him running long distances, tending his garden, baking bread, tracking the trails of his mountain home, and spending sweet time with his partner and co-guide Claire.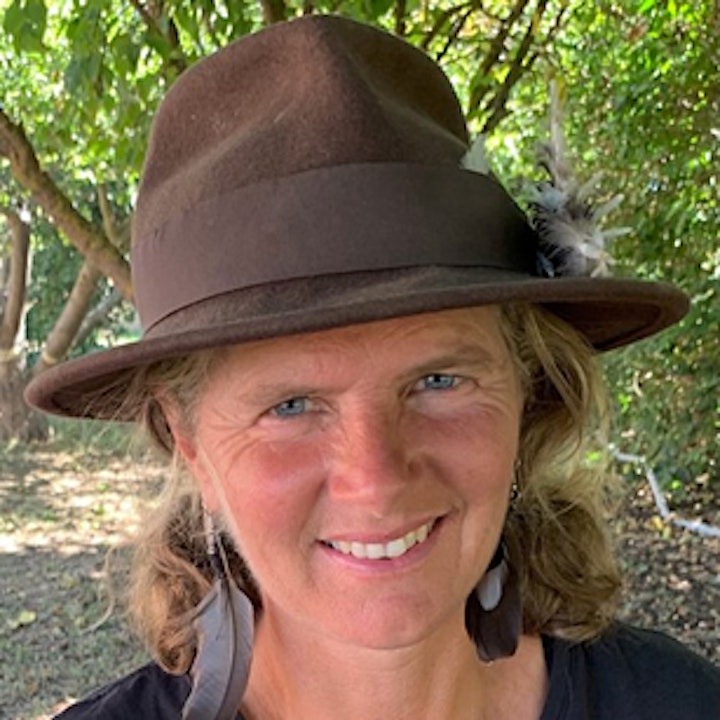 Yonke van Geloven, Facilitator
Yonke is a mother, teacher, farmer and rewilding facilitator. She facilitates community gatherings on her honeybee, permaculture property 'La Fleur de Soul' in Central Victoria such as seasonal celebrations, moon gatherings, olive harvest festival, dandelion festival etc. She is passionate about deep listening to the sacred wild for healing. Always in wander and wonder, she is co learning the crafts which bring us into deeper relationship with nature and the more than human world.
bookings: https://www.eventbrite.com.au/e/rewilding-and-nature-connection-workshop-with-claire-dunn-and-dan-amrein-tickets-649494043167?aff=oddtdtcreator
Rock-climbing weekend at Dyuritte (Mt Arapiles), 23-24th Sept 2023
Come and enjoy a memorable and exciting weekend of rock-climbing at one of the most popular rock-climbing site in Australia, Mt Arapiles (Dyuritte) on Saturday 23rd and Sunday 24th of September. Our guide will show you the basic of rock-climbing, teaching you about different rock-climbing techniques, knots skills, belaying and so much more. The weekend will start on Saturday at 10 am at Bush Ranger Bluff for some top-roping skills, followed by lunch at 12 noon (BYO) and more climbing from 1-4 pm. On Sunday, we will be heading out to the Organ Pipes for more serious climbing with the possibility of doing a multi-pitch. Our guides will be available from 10 am until 4 pm each day. Participants will need to bring all camping equipment and food for the weekend. Camping fees are covered in the cost and the camping location will be at the Lower Gum campsite . Please don't forget to bring your client sign up form with you on the day which is available on our website at mirawara.org. bookings: https://www.eventbrite.com.au/e/rock-climbing-weekend-at-dyuritte-mt-arapiles-23-24th-sept-2023-tickets-658116091947?aff=oddtdtcreator